August 28, 2009
Ted Kennedy Memorial Service Thread
— DrewM
All the cable networks are covering.
I hope we hear some of those Chappaquiddick jokes he loved so much. Cause that would be awesome.
Oh and let's keep the comments civil, like Kennedy himself would have. I mean look at how he showed such respect during the immigration debate two years ago.
What are they going to do with the twelve and a half million who are undocumented here? Send them back? Send them back to countries around the world? More than $250 billion dollars, buses that would go from Los Angeles to New York and back again. Try and find them, develop a type of Gestapo here to seek out these people that are in the shadows. That's their alternative?
Besides, who among us hasn't killed a woman and gotten a lifetime of humor out of it?
I say, let he without sin cast the first stone into the muddy lake.
Here's to you Teddy...cheater, philanderer, skilled driver and Senator!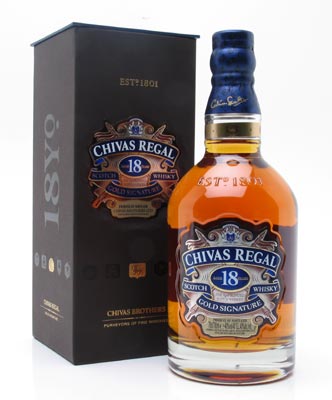 Posted by: DrewM at 02:05 PM | Comments (2)
Post contains 171 words, total size 1 kb.
Posted by: video izle at June 21, 2010 05:40 AM (2v71A)
2
Thanks for ones marvelous posting! I certainly enjoyed reading it, you can be a great author.I will be sure to bookmark your blog and may come back someday. I want to encourage you to ultimately continue your great writing, have a nice evening!
we've got many new users here who recently got an Apple iPod touch or an
www.apple.com/ipod/start
. To use it you must first download and
www.ipod.com
. The instructions to download it and install it are below.
ipod.com
is needed in order to sync your device, and also to download or sync applications or music from the App Store.
Posted by: kasdk at January 03, 2012 04:44 AM (SEioL)
Comments are disabled. Post is locked.
71kb generated in CPU 0.18, elapsed 2.0517 seconds.
62 queries taking 1.9849 seconds, 238 records returned.
Powered by Minx 1.1.6c-pink.